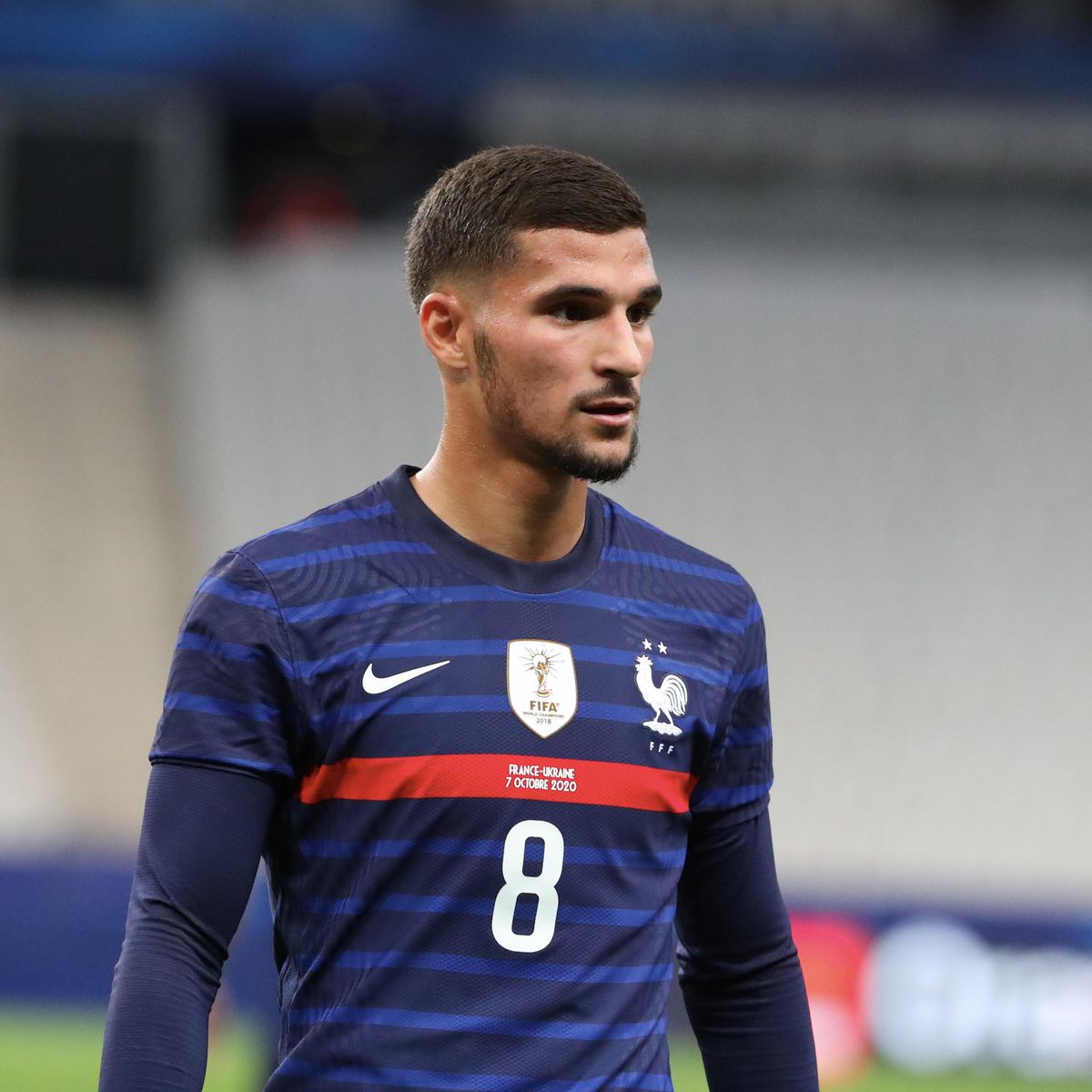 Houssem Aouar opts to play for Algeria
Olympique Lyonnais midfielder Houssem Aouar has opted to change his international allegiance and suit up for the Algeria national team.
The 24-year old, who had one cap for France in 2020 and has stated that his dream was to play for France at a World Cup, has seemingly had a change of heart and has pledged his future to the Desert Foxes.
It is no coincidence that the decision comes as the Lyon-native has lost his starting position with his boyhood club. Aouar has made just 6 starts in the French league this season and was subbed off in all 6 of those games.
In 2020, Algeria coach Djamel Belmadi stated that convincing Aouar was his priority when he took over the Algeria head coach position, but the player was not interested.
"I contacted Aouar pretty much as soon as I started my role with Algeria," Belmadi said. "However, it turns out he always wanted to play for France. I worked behind the scenes on his file. Aouar made his decision a long time ago."
💬 Djamel Belmadi on Houssem Aouar's decision to play for France: "I contacted Aouar pretty much as soon as I started my role with Algeria, but turns out he always wanted to play for France. I worked behind the scenes on his file. Aouar made his decision a long time ago." pic.twitter.com/68EuibBJRU

— Algeria FC 🇩🇿⚽️ (@Algeria_FC) October 7, 2020
AlgeriaFC.com