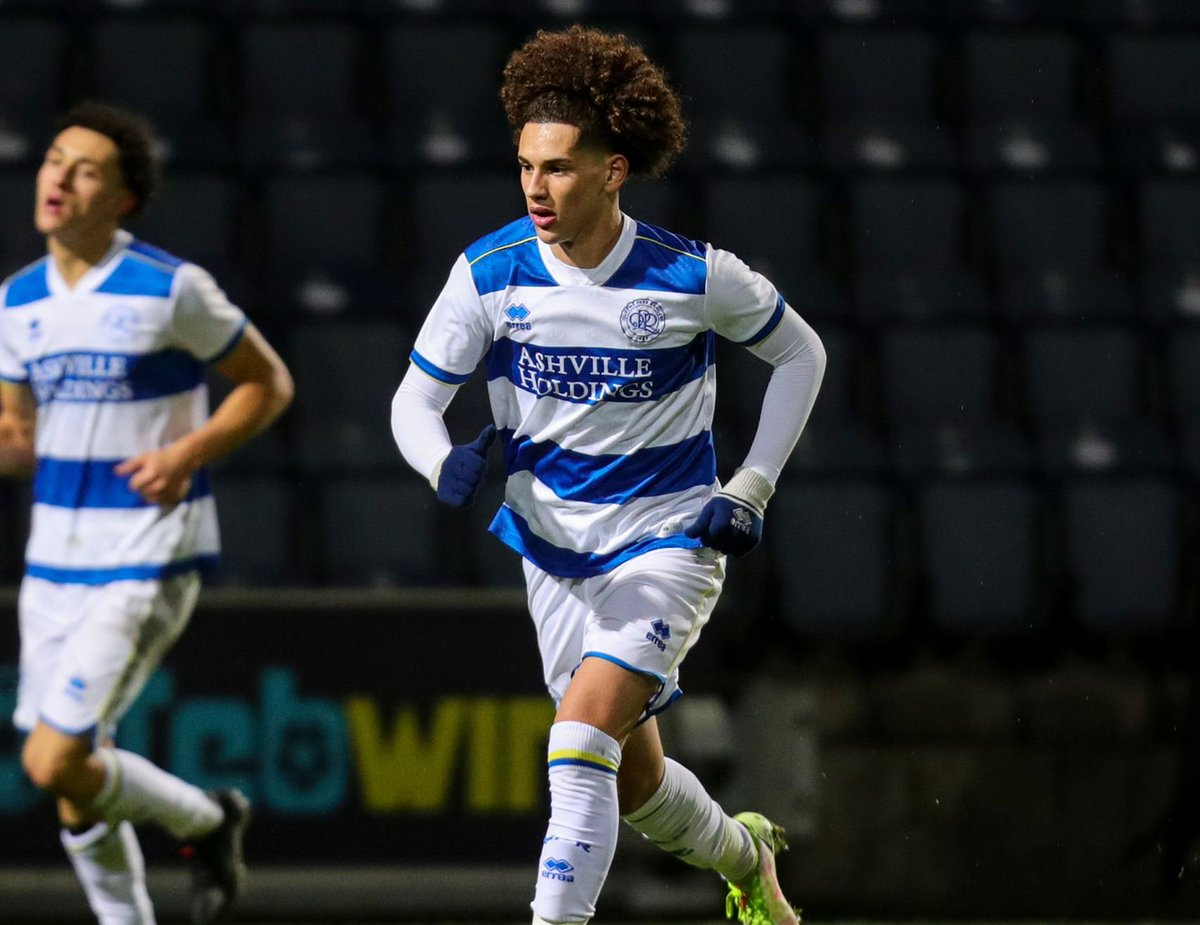 Interview: Rayan Kolli (QPR FC)
Rayan Kolli is a young Algerian-English footballer who recently signed his first professional with English Championship club Queens Park Rangers FC. Earlier this season, the 17-year old London native also trained with the QPR first team after some scintillating performances with the youth team.
We caught up with Rayan Kolli for a short interview.
For starters, can you introdce yourself.
My name is Rayan Kolli, I'm 17 years old and play as a forward and attacking midfielder for Queens Park Rangers.
You've been at QPR since you were 8 years old, how did you join the club?
I went to one of the community sessions that QPR set up with one of my friends just for fun and I ended up getting told to stop an hour into the session because I would be training with the academy the next day.
You recently signed your first pro contract with QPR after almost 10 years at the club. How did that feel?
Signing a professional contract is an amazing feeling, especially because it is my first one. I have sacrificed and dedicated a lot of time and effort to earn this so I'm very happy to make my family proud.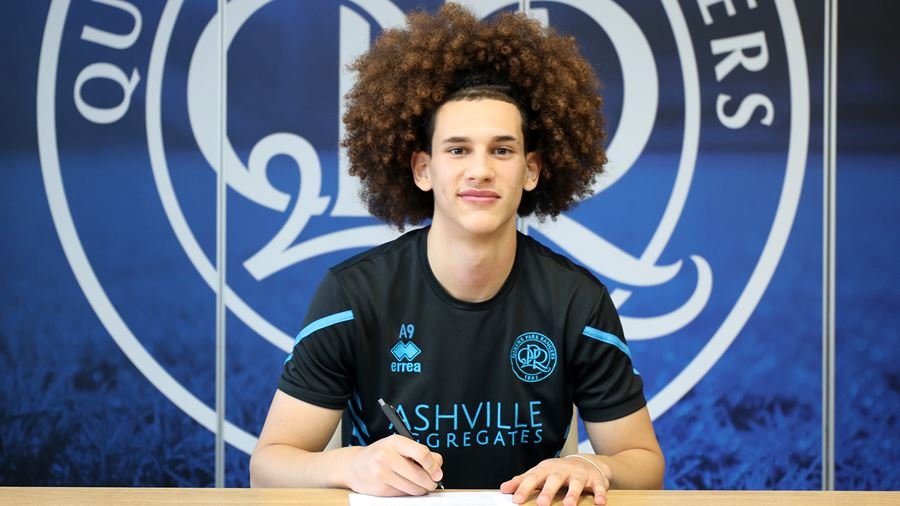 What are you short and long term objectives?
Now that I've signed a professional contract, which was initially one of my short term goals for this season, it's now to make my debut with the first team Inshallah. A long term goal would be to become a regular starter within the QPR first team and represent Algeria in major tournaments.
Speaking of Algeria, have you ever been contacted by the Algerian FA?
I was contacted only once for the 2021 U17 Africa Cup of Nations but the tournament was cancelled and I haven't been contacted at all since then.
Earlier this season, you trained with the QPR first team. Tell us a bit about that experience.
Training with the first team was a very good experience but also a very tough one. It made me realise how hard you have to work to get there and compete with experienced players. They also demanded a lot from you when coming up, so you can't get away with not doing your job properly.
Where are you originally from Algeria? Do you go back often?
Both my families from my mother to my father live in the capital Algiers, so I have been going back there every single year since I was a very young. My Dad grew up in Setif as well as Algiers so that's where I get my love for ES Sétif.
Interview: Walid Ziani
AlgeriaFC.com