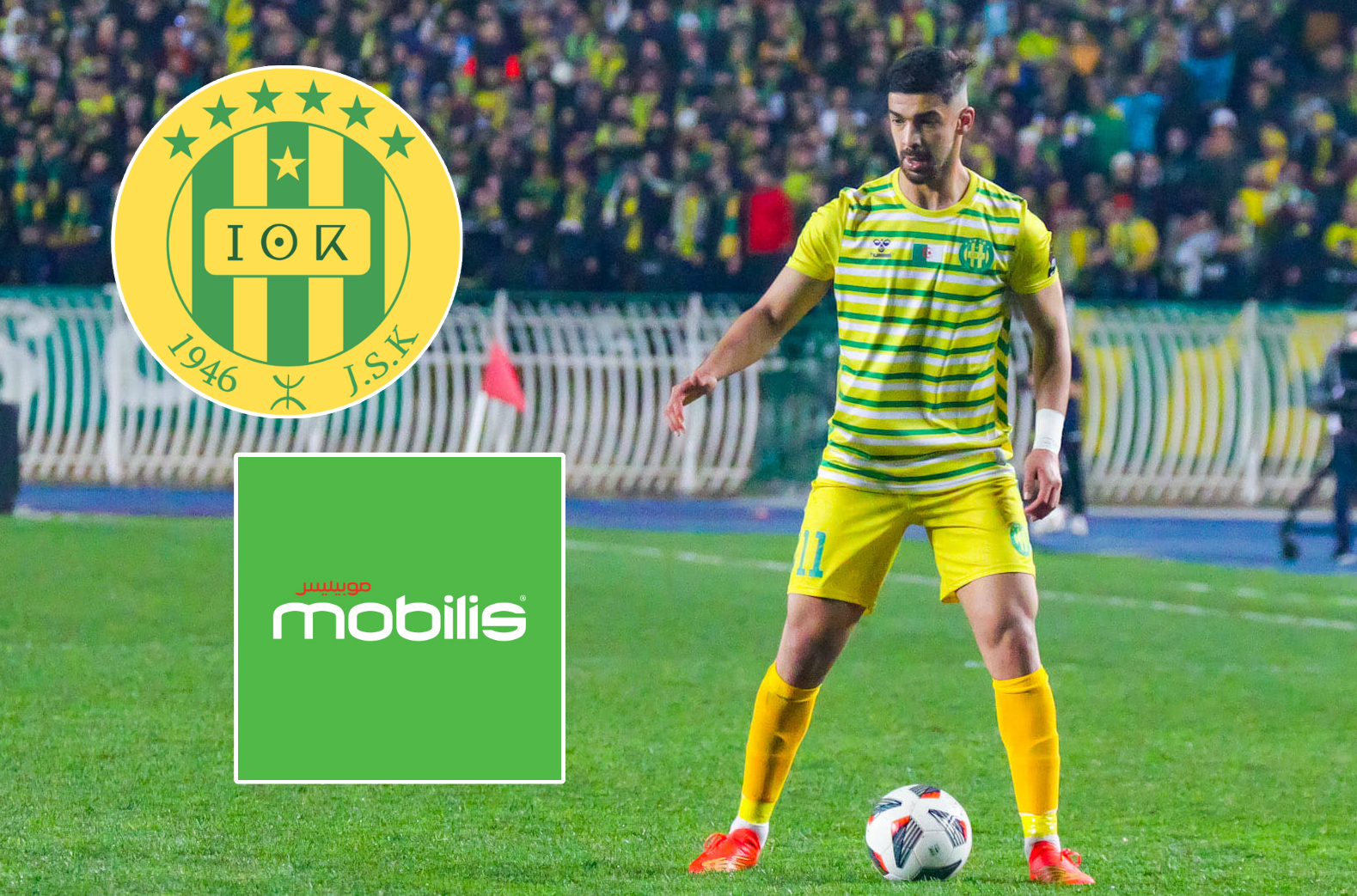 Mobilis set to become majority owner of JS Kabylie
Mobile operator Mobilis has officially become majority owner of Algerian Ligue 1 side JS Kabylie.
Mobilis, a subsidiary of Algeria Telecom, has a revenue of over $600 million and will provide a much needed financial injection into the club.
Faced with financial troubles and mismanagement, the 6-time African champions are currently second last in the Algerian league and battling against relegation. However, despite poor results in the domestic, JS Kabylie is currently second in its CAF Champions League group.
The takeover by Mobilis could propel JS Kabylie back to its former glory with the club set to inaugurate its new stadium in the next 12 months.
🇩🇿🏟️ Tizi Ouzou Stadium, Algeria, Africa #TeamDZ pic.twitter.com/Hq0KN1JaQx

— Algeria FC 🇩🇿⚽️ (@Algeria_FC) February 13, 2023
AlgeriaFC.com